Competency Framework Design
Request a callback
Competency frameworks provide the bedrock to any successful 360 feedback programme. Competency Frameworks also known as behavioural frameworks, provide a map of the behaviours that will be valued, recognised and in some organisations, rewarded as part of a 360 feedback process.
At GFB we believe competency assessment is a key business performance metric used to measure the capability your organisation and its people. GFB is a leader in behavioural competency frameworks and our success in this field is largely down to our expertise in helping organisations implement a high performance development or performance 360 feedback tool.
Once you have a robust and clear framework, you are then ready to create an effective 360 degree feedback questionnaire.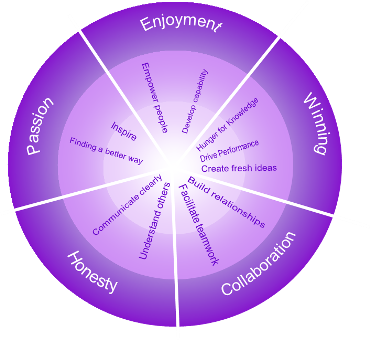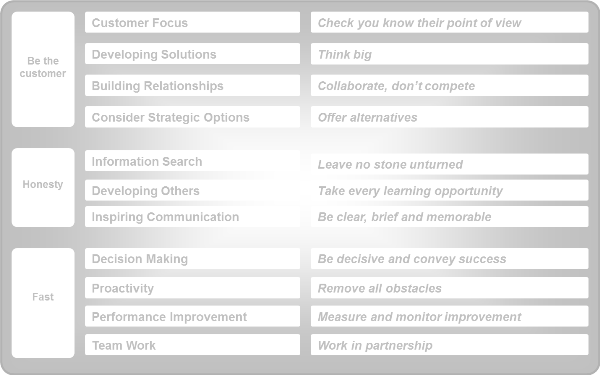 What is the business benefit of using behavioural competency frameworks?
Competency frameworks drive up business performance. Specifically, they can generate greater employee and organisational effectiveness, and lead to more effective training needs analysis and career management. No performance focused 360 degree feedback survey should be without a solid grounding in a well validated competency framework.
GFB is a leader in behavioural competency framework design. To meet your organisation's needs we can:
Introduce or upgrade a competency framework to support your people processes: recruitment, development & performance management
Align competencies with the strategic direction of your organisation
We strongly recommend the Schroder High Performance Managerial Competencies framework to all our clients. When introducing or adapting the Schroder framework to your organisation, our consultants will work closely with your teams and involve your people. This ensures that the competencies are fully understood, accepted and embedded within your organisation.