The Schroder Competencies Framework
Request a callback
GFB recommends the Schroder model of High Performance Management when assessing and developing individuals. This highly robust and recognised behavioural framework has been researched and developed for over 20 years making it one of the most validated frameworks available.
The framework consists of 11 behaviours which have been linked with high performance in leaders and managers at all levels and in many different industry sectors. The 11 behaviours span cognitive, interpersonal, directional and achieving dimensions and each behaviour is further defined by five levels. These range from negative use of the behaviour at level one, to an inspirational use of the behaviour at level five at which an individual is embedding a culture which supports and encourages others to use this behaviour within the organisation.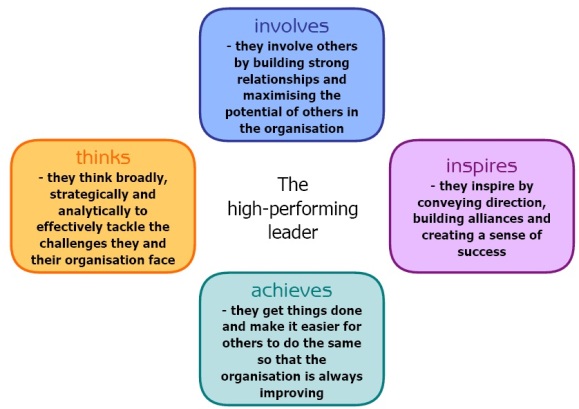 The Schroder Competencies Framework recognises that every individual has their own unique pattern of strengths and so a high performing leader is defined by the four or five behaviours within the framework at which they excel. In addition, the high performing leader will have no limitations. That is, they will not demonstrate negative use of the behaviours. Their impact on the organisation is positive at all times.
Why use the framework?
Scientifically proven and reliable
Fits all levels of seniority
Applicable to all sectors
Complements technical frameworks
For a more detailed factsheet on the Schroder Framework please click here